Simplify your homœpathic journey with our patient portal. We aim to make it easy for you to take action and to stimulate healing for yourself and your child through clear and open communication.
Portal Benefits:
View upcoming appointments & access Zoom links
Make appointment requests
Fill out pre-appointment questionnaires
Personal health portal
Secure messaging: Exchange messages with your care team securely regarding your treatment
Access health records, visit summaries, lab results, supplements and Rx updates
Upload and share documents with your care team
Pay the balance and send yourself receipts
Take advantage of the patient portal and find tools to help you heal naturally.
Login to the CharmPHR client portal from your computer at this link: https://phr.charmtracker.com/login.sas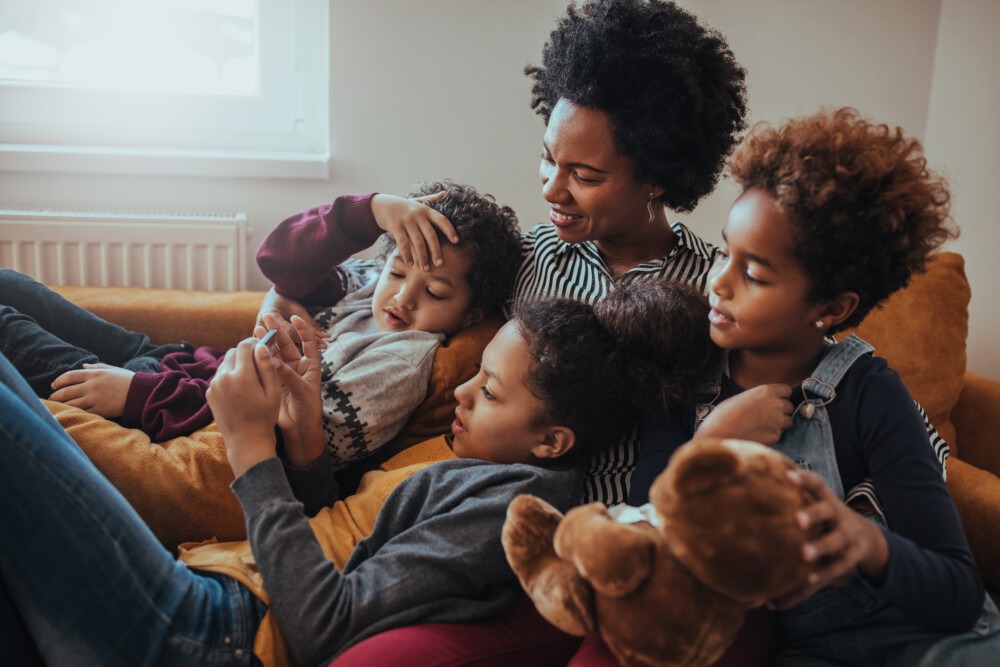 Download the CharmPHR Mobile App for your Apple, Android or Google Smart Phone: