Natural
Healing for
Families
As a naturopathic physician, Dr. Oskin uses homeopathic medicines, behavioral change,  and what nature provides to achieve significant transformation, reversing health concerns instead of simply masking symptoms.
He inspires you to take charge of your health and participate in your own healing by integrating lifestyle changes with his proven approach to achieving your goals.
Dr. Oskin is a Naturopathic Physician with deep expertise in developmental disorders.
Health is our greatest asset and when we improve function and increase vitality, we live well.
Dr. Oskin believes the body's ability to heal is magical and he envisions a world of empowerment where you take charge of your health with lifestyle changes and his proven approach to stimulating the body's innate capacity to heal. 
You won't know if you don't try…Imagine the possibilities!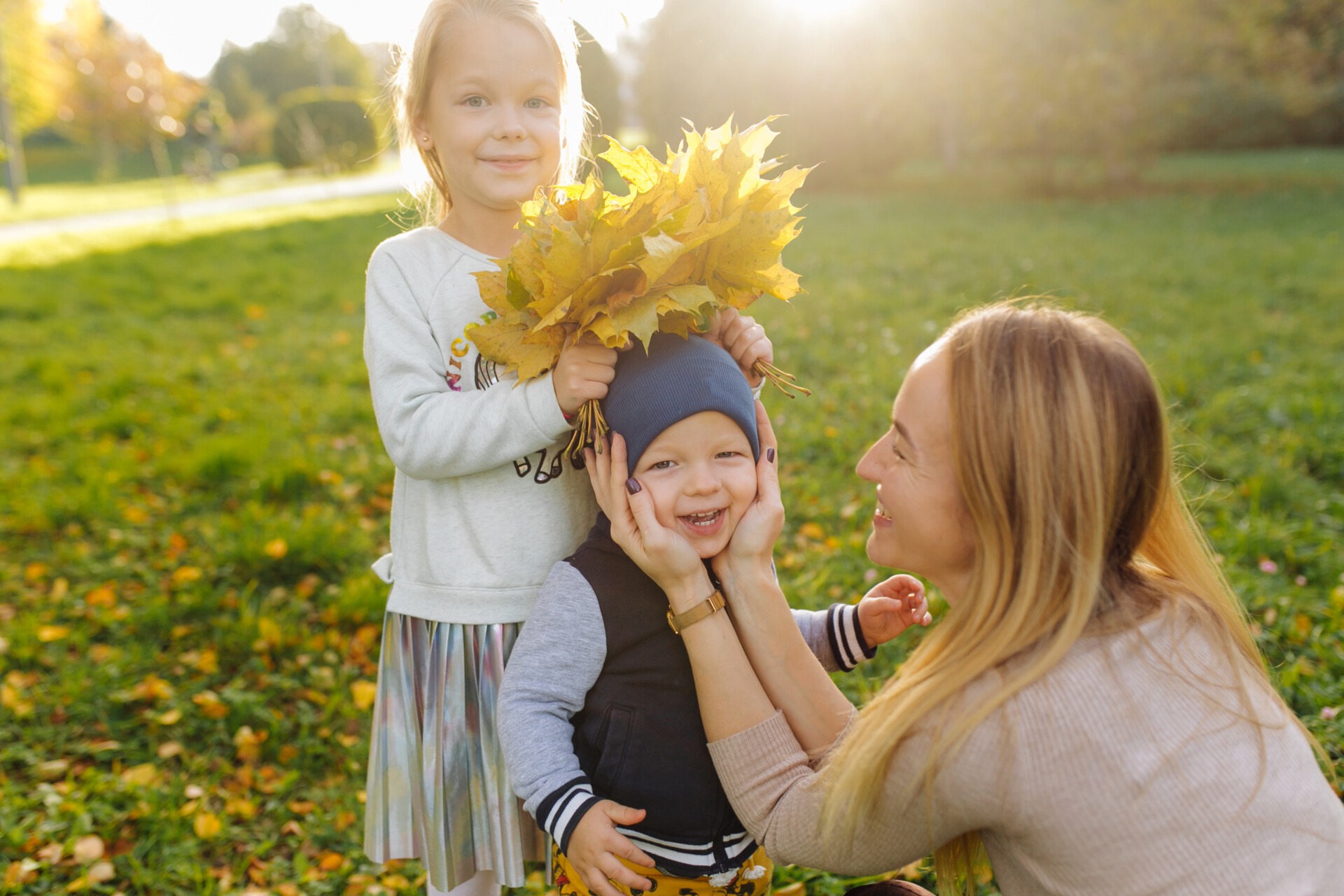 What is possible?
Dr. Oskin will teach you to take action, implementing holistic and natural living, to stimulate healing for yourself and your child.
He is a credentialed DHANP diplomate and a master with unparalleled knowledge in the use of homeopathy to aid struggling youth and their parents in their path to wellness.
Dr. Oskin helps to remap neural pathways for stimulating healing for both children and their families, for as new connections grow in the child's brain, stronger connections are made with others… and everyone benefits.
Let's work together
Restoring your health, or your child's health, is an option and can only occur if you choose to take control.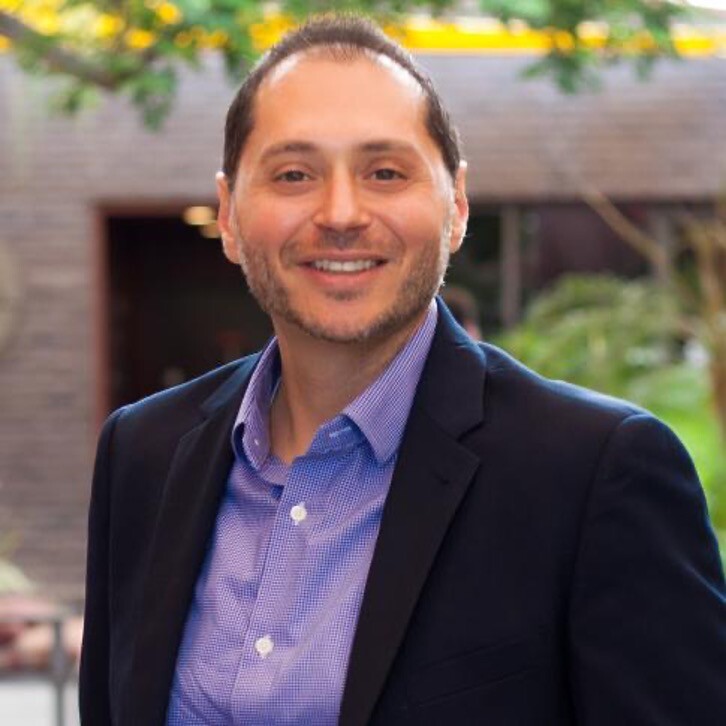 My goal is to empower you and your family to integrate our proven approach and lifestyle changes to help you to achieve your goals.
I'm on a mission to ignite a health revolution in your family and in our healthcare system. Together, we'll care for you and your loved ones by doing things differently.
I will help you treat the cause of your health concerns so you can get different results. We will work together to reverse your health concerns rather than masking the symptoms with drugs, as the traditional healthcare system may recommend.
My mission is to help inspire you (backed by the latest science) so that you, too, can take charge of your health with proven lifestyle changes. Then you can regain your greatest asset in life—your health—so that you can live your life's purpose, live life to the fullest, and achieve your fullest potential.
Metabolic Disorders
Pre-diabetes, type-2 diabetes, high cholesterol, high blood pressure, heart disease, thyroid conditions
Common childhood conditions such as abdominal pain, asthma, allergies, colds/flu, colic, constipation, diarrhea, ear infections, eczema, failure to thrive, insomnia, intractable seizures, and teething
Three Transformational Steps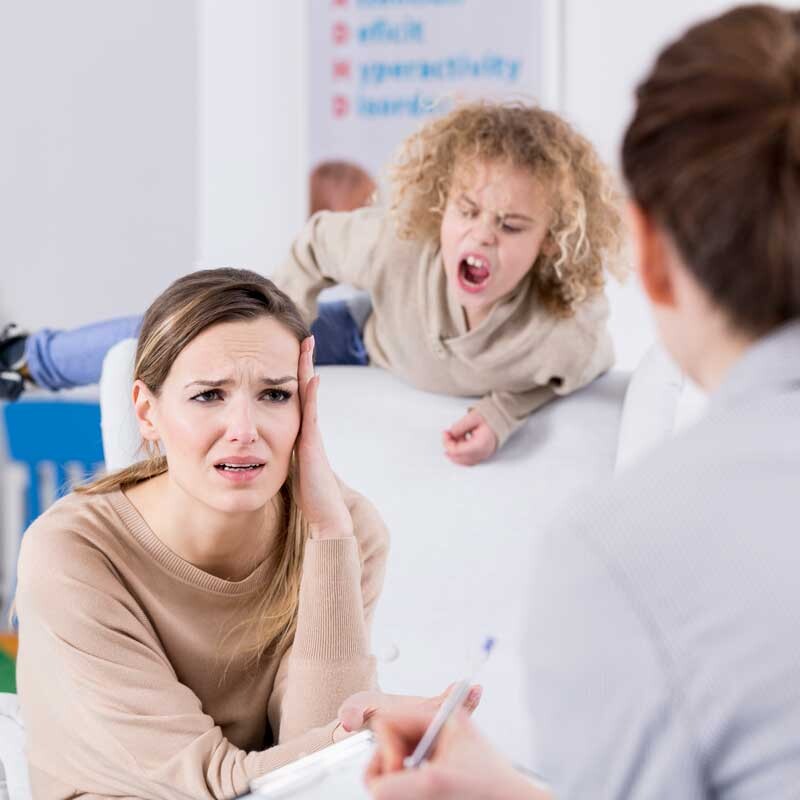 Complimentary Consultation
Let's determine if and how we can help
Evaluation
This assessment helps us to develop your wellness plan
Empowerment
This is where you thrive as you take charge of your health
480-716-7413
Call us to Schedule Your Consultation
I can't recommend Dr. Oskin highly enough. We knew it would be a commitment rooted in collaborative partnership, which motivated us to work with him after learning about his practice model.
Dr. Oskin and the whole staff are amazing! My elementary-aged son was diagnosed with ADHD. We have battled for years with his behaviors and anxieties. We started seeing Dr. Oskin about 9 months ago and my son has made such amazing improvements with both! When Dr Oskin finds the right fit man does it make a huge difference! Anytime you call the office they are right on it and take care of any little thing you need. Very happy with our experience.
We recommend Dr. Oskin with our full hearts! I would give 500 stars if I could! I cannot express enough the warm and reassuring kindness that we received from every member of his team, every step of the way!