Homeopathy is a safe, natural, non-toxic system of therapies that stimulates self-healing and reduces susceptibility to disease.
It is a therapeutic, natural modality based on the theory of treating like with like. It is a treatment using minute doses of natural substances that in a healthy person would produce symptoms and in a sick person it improves them.
Each prescription is an individualized therapy based on the unique characteristics of the patient, addressing the "whole person" while addressing physical, mental, and emotional symptoms.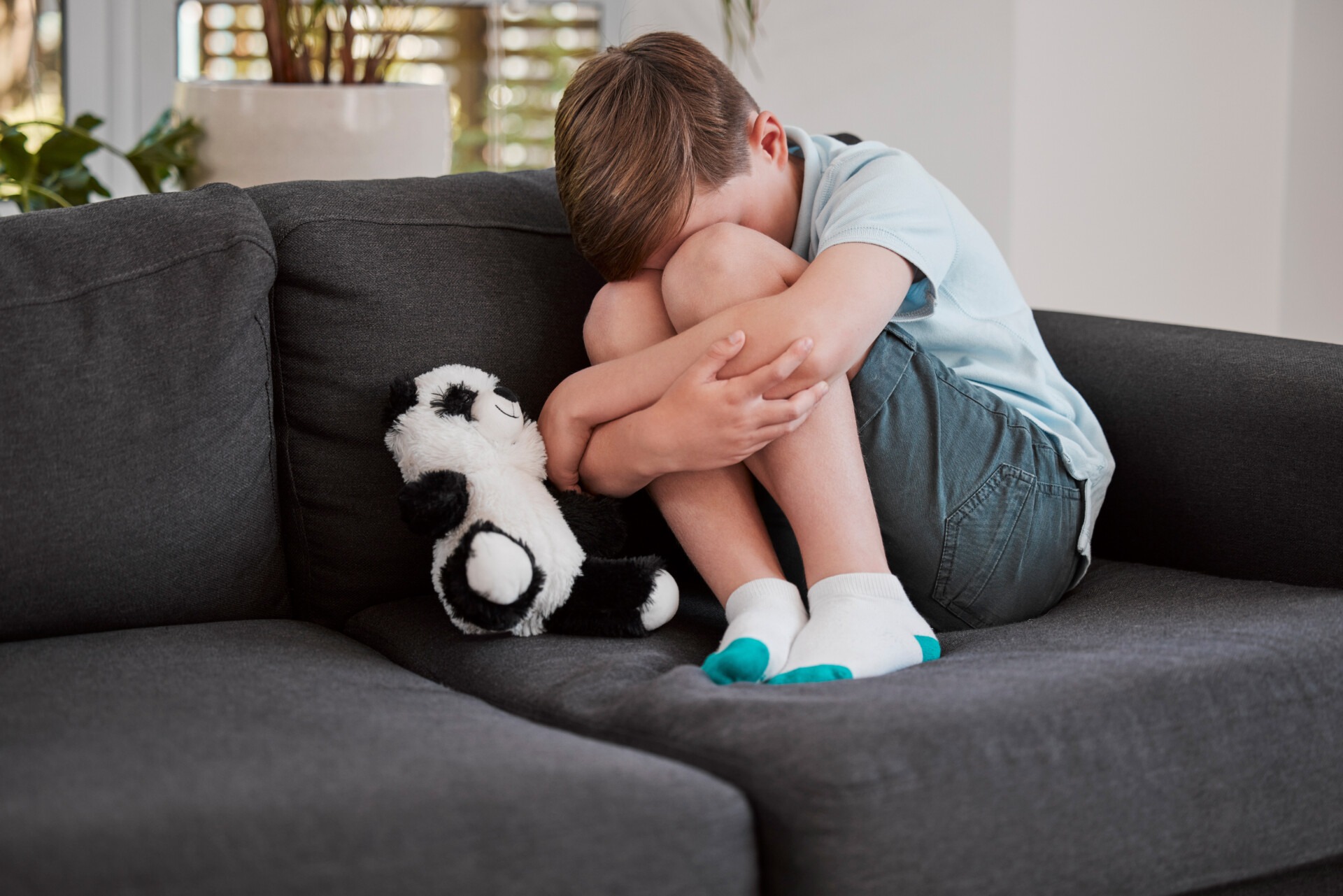 When homœopathic expertise merges with naturopathic experience, its application yields opportunities beyond the wildest imagination.
Think of the possibilities.
Homeopathic therapies provide gentle and effective, all-natural treatment for children suffering from autism spectrum disorders (ASDs) without harmful side effects. These natural medicines improve health by promoting the body's innate capacity to heal and restore balance.
Benefits
Homeopathic medicines: 
Taste good so most children like them, even finicky eaters 
Are easy to take (and administer)
Can help with sensory integration problems, tantrums, violent behaviors, and language delays.
Homeopathy is a holistic therapy meaning it treats the whole body so it may help alleviate other problems like chronic recurrent ear infections, allergies, digestive problems, or other health concerns.
In the United States, the Food and Drug Administration (FDA) regulates the manufacture and sale of homeopathic medicines.
A popular treatment for autism is diet. Proper nutrition provides the foundation for healthy growth and development and many turn to a gluten-free, casein-free diet (GFCF). Gluten is a protein in wheat and casein is a protein in milk, cheese, and other dairy products.
Some parents and professionals report that gluten-free and casein-free diets help to improve communication, social interaction, sleep patterns, digestive problems, and autistic behaviors. Please consult your doctor when considering a gluten-free, casein-free diet (GFCF) for your child.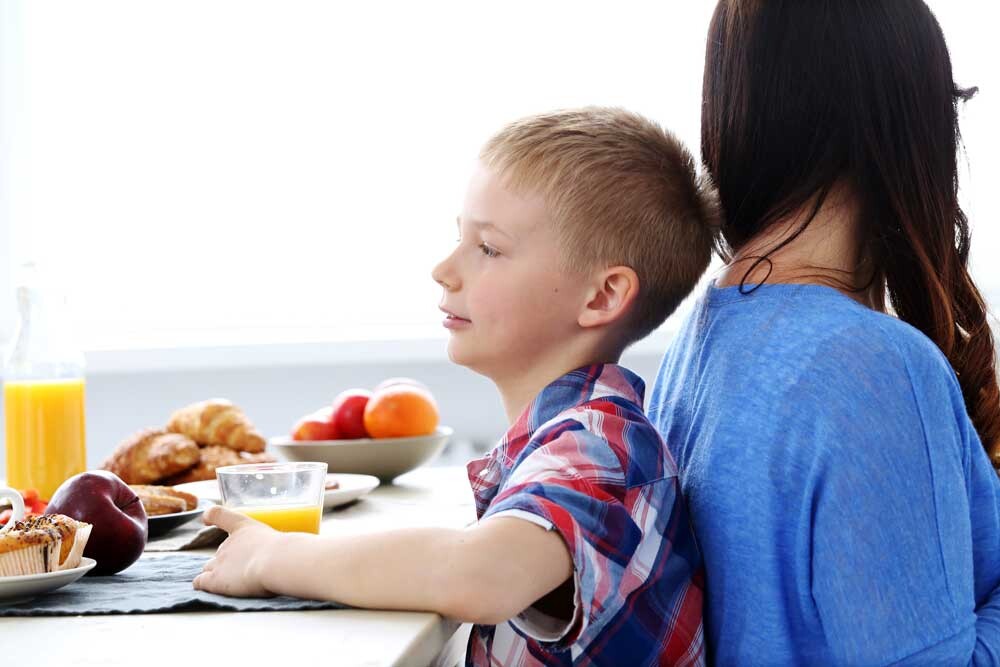 Get instant access Dr. Oskin's Autism Webinar
"*" indicates required fields
Dr. Oskin has been seeing my son for a little over a year now. When I first met Dr. Oskin, I was impressed by his kindness, medical knowledge, approach and attention to details. Dr. Oskin spent hours getting to know about the several problems my son had, asking questions and then recommended a treatment plan based on symptoms. I was happy to see quick results on some of my Kid's symptoms. It gave me confidence my son was in good hands. I was really impressed by his dedication towards patients. Throughout the process he has been a very good listener, considering our treatment preferences and made us feel like cared for as a patient. I believe he is the best homeopathic doctor. Thank you for quality care above and beyond!
I remember 6 years ago a friend introducing me to an Autism wellness summit, she said you should listen in. The only doctor I heard was the voice of Dr. Oskin. I immediately felt a feeling in my gut that said, you need to call his office and get an appointment. Being that he was in Arizona and we are in Maryland I wasn't sure he would even consider a chat, but he did. Six plus years later we are still going strong with homeopathic remedies, supplement support, nutritional support, emergency needs and changes, that with a simple call or email, Dr. Oskin has a solution. At age 8, I didn't think we would make our trip to Disney world fun or enjoyable, but because Dr. Oskin listened, took time to understand my son, my pregnancy, every detail, we had the most amazing experience. Tantrums were minimal, bowel and bladder issues where not overwhelming and eating foods was a breeze. The AZ health center has completed transformed our lives and, my now 14 year old son, who is thriving, happy, eats any food I place in front of him amazes me and my husband on a daily bases. The education, listening ear, understanding, non-judgmental atmosphere that the center provides has immensely given us peace, reassurance and most of all positive outcomes with our son. We are eternally grateful for Dr. Oskin.
Dr. Oskin has made a lasting impact on our family through his help with our son Dominic. We chose Dr. Oskin for the caring and respectful way he works with Dominic and our whole family. We could tell from our first meeting that Dr. Oskin has Dominic's best interest in mind. Dominic has Asperger's syndrome and we have tried many treatments and therapies. Homeopathy and Dr. Oskin's thorough treatment has made a world of difference with Dominic's tendencies and quirks. He has had an improvement in focus, body control, and overall ability to communicate his wants, needs, and feelings. We look forward to continued improvements thanks to Dr. Oskin!
Homeopathy or Homœopathy?
Read Dr. Oskin's Letter to the Editor